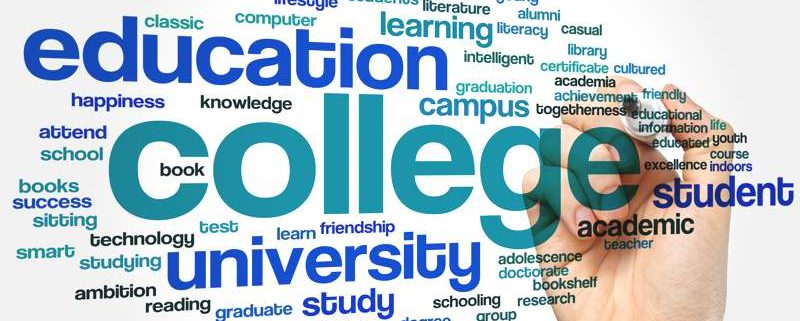 Nowadays, an ever-growing number of schools and universities are looking forward to investing in high-end devices for their security department to protect their pupils from potential threats. The clear and loud voice transmission of these two way radios for school will allow your staff to communicate with each other uninterruptedly and provide instant support.
Sending crucial first-hand information and alerts will be no more a challenging task with our high powered radios. Also, some of our models come with a background noise suppression option that is highly helpful for security management during campus events. Superior audio quality, instant connectivity, and compact size make them easy to use anytime and anywhere. 
Besides, the long-lasting battery with the power backup facility found in specific radios is ideal for the on-campus hostels. It will enable your staff to work for longer hours with a clear line of communication.
It is always a good move to buy a two way radio for school from Wireless 2-Way and be prepared for the worst-case scenarios. The collection at our platform meets all testing procedures and regulations of US Military Standards 810 C/D/E/F. It is a simple to use device which requires little to no training to operate. So, improve the security of your students and staff with our heavy-duty two way radios.
View our vast two-way radio collection for schools and pick the one that suits your budget and campus requirements.
Display 16 Products per page