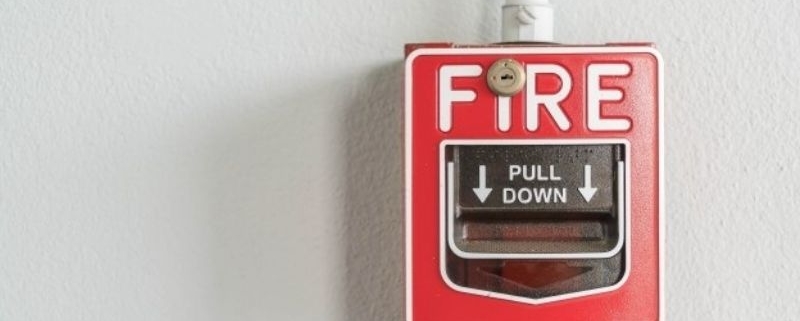 In harsh circumstances, you have to get in touch with the people involved at the right time. Quick and seamless communication is crucial while providing emergency response services. So, equipping yourself with the best quality two way radio for emergency can help you save many lives during natural disasters. Data and networking capabilities along with crystal clear voice ensure safe operation for the first responders. Besides, you can use them while trekking and camping tours to stay connected with each other. 
Commercial quality radio models at Wireless 2-way can serve both purposes. We make sure to stock only commercial-grade and sturdy two way radios for emergency sourced from popular brands in the market. Push-to-Talk, SOS alerts, Bluetooth, built-in antenna systems, Wi-fi, and one-button texting are some of the key features of various two-way radio options available on our platform. Also, these are US Military Standards 810 C/D/E/F authorized models. 
The working system of these models is easy to understand. No doubt, you'll be able to prepare a proper emergency management plan to respond faster and enhance safety using these reliable two-way radio communication systems. Rest assured, you will be buying heavy-duty two-way radios at cost-effective rates with us.
Many charity and emergency organisations in Australia already rely on Wireless 2-way two-way radio models for their emergency operations. Next can be you!
Check out an array of radio models operating on various frequencies, ranges, and wattage outputs here. 
Display 16 Products per page