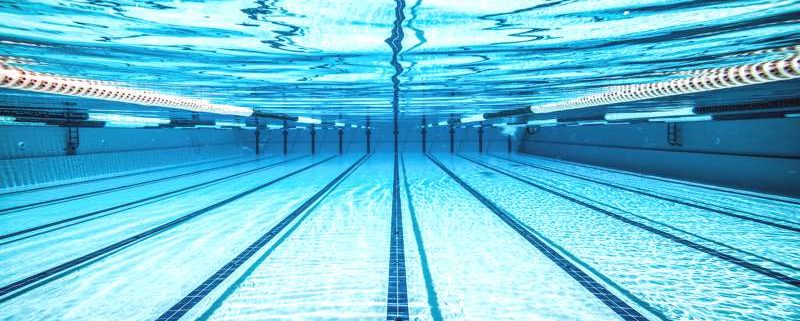 If you have a swimming training institution, providing optimal protection to swimmers is necessary to ensure that every person is safe throughout the time. For this, don't forget to invest in top-grade quality two way radios for your lifeguards and management team. After all, accidents can occur anytime, and you need instant action. You will find a variety of two way radios for swimming pools at Wireless 2-Way. 
The commercial-grade and waterproof two way radio for swimming pools boast long-lasting battery and optimal radio signal transmission to ensure smoother connection. Our models even meet US Military Standard Testing Procedures. Thus, offering a clear and long-range communication channel.
Since our radio models are integrated with all the features needed for instant communication, you can always keep the swimming pool area completely secure. The models available with us even include accessories like a battery, belt clip, and earphones. It means your staff can carry and operate the radios hassle-free.
Here, you can scroll through the best available two-way radio models for swimming pools.
Display 16 Products per page