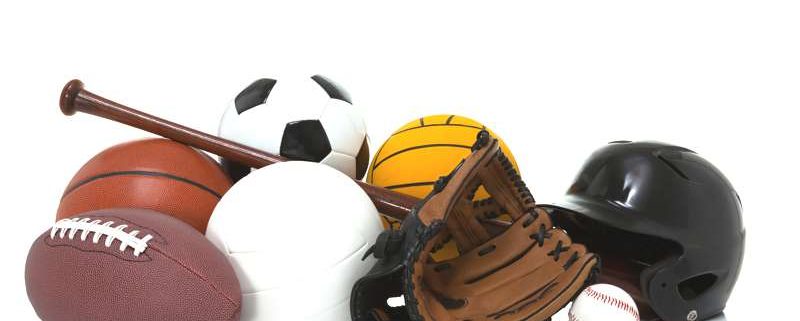 There are huge risks involved during sports events in stadiums. But when you have two way radio for sports, you can improve the efficiency of the crew. They can handle the whole event effortlessly irrespective of the size of the spectators. Now team members can stay in touch consistently with each other from any corner of the stadium and provide instant service. With these hand-free devices, an efficient organisation is just one click away.
Two way radios for sports at Wireless 2-Way provide prompt communication support to your staff. Whether you want Digital or Analog radio models, we are a one-stop solution for all your sports management needs. Our industrial-grade quality walkie talkies feature long battery life, a microphone, 4G networks, enhanced privacy, and much more. Also, you will get a belt case, hand-carry case and audio accessories depending on your chosen model.  
At Wireless 2-Way, we handpick the commercial-grade radios from reputed brands in the market. Our goal is to deliver our customers products that ensure optimum performance. After rigorous testing and trial, all these models fulfil quality standards set by US Military Standards 810 C/D/E/F.
If you want to keep tight control of large numbers of athletes and spectators, don't look beyond our high-grade radios. Let the live event become a total success with these versatile, rugged and easy-to-use radios. 
Browse through our extensive range of radios for sporting events.
Display 16 Products per page