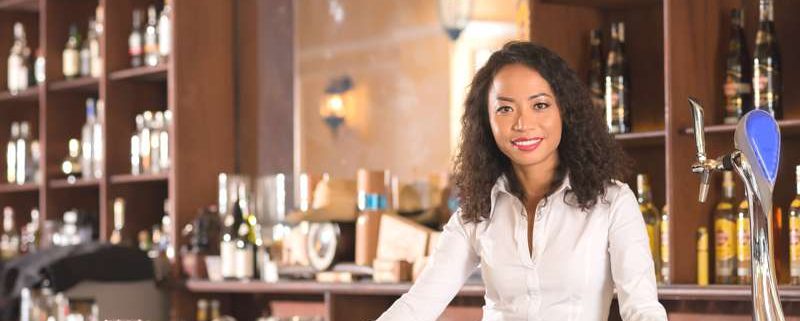 Customer service is of utmost importance in the hospitality sector. It requires efficient operation across all the departments, including front-desk, kitchen, laundry, pantry, security, etc. Staff coordination is vital to offer 5-star service. Build a seamless communication channel between different departments with our industry-grade two way radio for hospitality to provide on-time response and service.
Wireless 2-Way has an extensive range of radio models suitable for the diverse scale of businesses and teams. Whether you own a hotel, restaurant, resort, cafe, pub, or banquet, you can find a perfect walkie talkie for your staff. Our models provide crystal-clear communication with various other features like Push to Talk, background noise reduction, sound optimization, encrypted communication, predefined 1 Button Text Messages, and much more.
These compact and lightweight radios are easy to carry and manage by staff on the move. The reliable long hours of battery life allow hotels to work consistently 24 hours. Also, departments can customize some models as per their operational needs, such as frequency range or call ID for personal communication.
Our two way radios for hospitality are sourced from renowned two-way radio manufacturing companies because we want to offer you nothing but the best. They meet all safety and design standards of US Military Standards 810 C/D/E/F. 
Here you can browse through high-quality two-way radios.
Display 16 Products per page