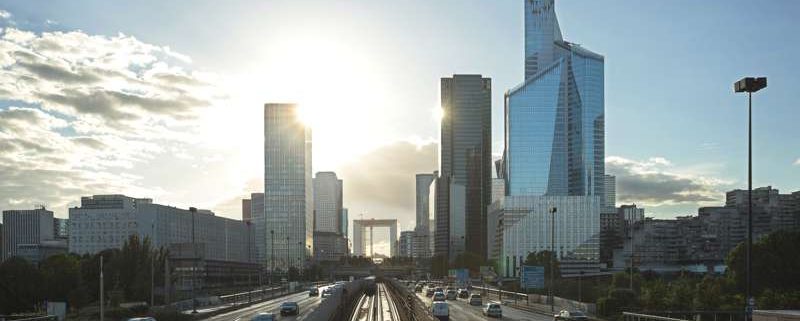 Mismanagement on the road can lead to a mishap, which can cost lives. These disastrous conditions demand prudent preventive measures and systems. Technology can be at your rescue again. By owning the high-grade two way radio for traffic management for your staff, you can rest assured manage both people and vehicles on the road seamlessly.
At Wireless 2-Way, you will find a vast collection of two-way radios for traffic management that boast different features. Some of the notable features of these models include sound optimization, built-in GPS, text-to-speech, Push-to-talk, and Bluetooth. The advanced technology of these devices ensures a crystal-clear line of communication.
We understand safety is of utmost priority on roads, so we have brought these multifunctional two-way radios for you. They are ultra-light and weather-resistant, which means you can use them in any condition without fear of losing touch and mismanagement. Also, their one-touch and hands-free communication system allow the user to take instant action. 
The background noise lessening feature on these specially engineered walkie talkies for traffic management will guarantee the conversation comes through. Now you can pay attention and organize the crowd in a loud environment hassle-free. Furthermore, you can interact with your team anytime without worrying about the battery drainage issue. These radios have long-lasting battery life. Your staff can work long hours and perform efficiently by staying connected with each other.
All the models available on our platform are tested several times and meet US Military Standards 810 C/D/E/F build quality. It means you will be investing in durable and commercial grade radios.
Have a look at our high-quality portable radio collection for traffic management and pick the one that suits your requirements.
Display 16 Products per page