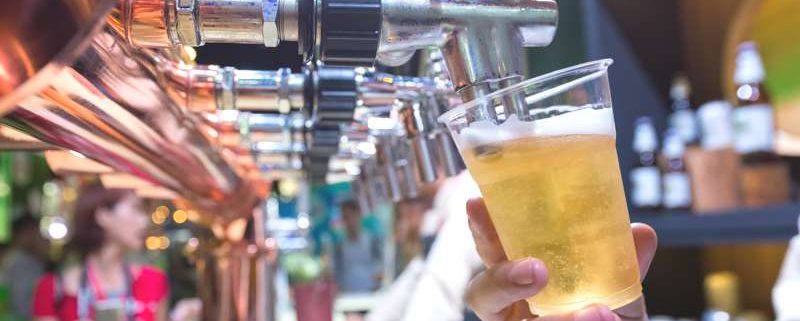 Commercial-grade two way radios for nightclubs and bars are essential for security, bar, entry, valet, and management staff. It is an ideal medium to respond to incidents immediately. Furthermore, the streamlined communication system will allow your teams at the bar to operate efficiently and productively. For instance, a bartender can quickly alert security personnel to an irrational customer. 
Models available at Wireless 2-Way are lightweight and compact that your security and entrance staff can wear with their uniforms. Thus, workers can have maximum mobility during events and parties. Also, the noise cancellation feature makes it a perfect device to beat the challenges of a club environment. Even in loud noise, you can have crystal clear communication to coordinate and be available for support on time.
What's more? Our heavy-duty radios are water and dust-proof that speaks of their durability. Thus, they are also ideal for rooftop bars and open-air events. It means you will be making a long-term investment by buying two-way radios from us.
Whether you want analog or digital two-way two way radios for nightclubs and bars, you can find them right at Wireless 2-Way. We handpick the best in class and durable models from the credible manufacturers in the market. They meet all the US Military Standards 810 C/D/E/F testing and quality standards. Undoubtedly, it will be value for money.
Browse through our high-performance two-way radio models to keep operations smooth and customers happy at your nightclub and bar.
Display 16 Products per page