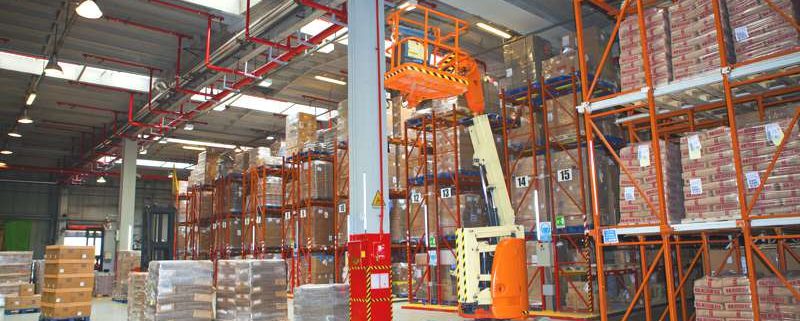 If you're looking for commercial-grade, versatile and long-lasting warehouse radios, your search ends with wireless2way. We tick all the bills when it comes to providing heavy-duty two-way radios for warehouse and logistical responsibilities.
The multi-functional hand-held devices will enable you to manage the warehouse effortlessly and efficiently. From emergency alerts, staff safety, and staff tracking to heavy machinery operations, the whole process will become smooth with our radios. 
Your staff won't have any trouble handling heavy products and communicating together due to their lightweight, one-touch Push To Talk button and hands-free mode. Their multiple channels support will provide flexibility and operational ease in both outdoor and indoor environments. This instant communication will make your entire operation smooth. Ensuring an uninterrupted communication channel for your workers also means empowering them to work productively. 
What's more? The two way radio for warehouse will improve workplace safety as staff can reach out for assistance instantly at the time of accidents. The good range and repeater capability of our radios will provide no interference communication system over large warehouse premises. 
wireless2way makes sure to source all its radio collections only from manufacturers that meet the industry standards. Several distribution centres across Australia already trust our products. So wait no more!
Check out our diverse range of two-way radios.
Display 16 Products per page