2 Way Radio Sydney And Melbourne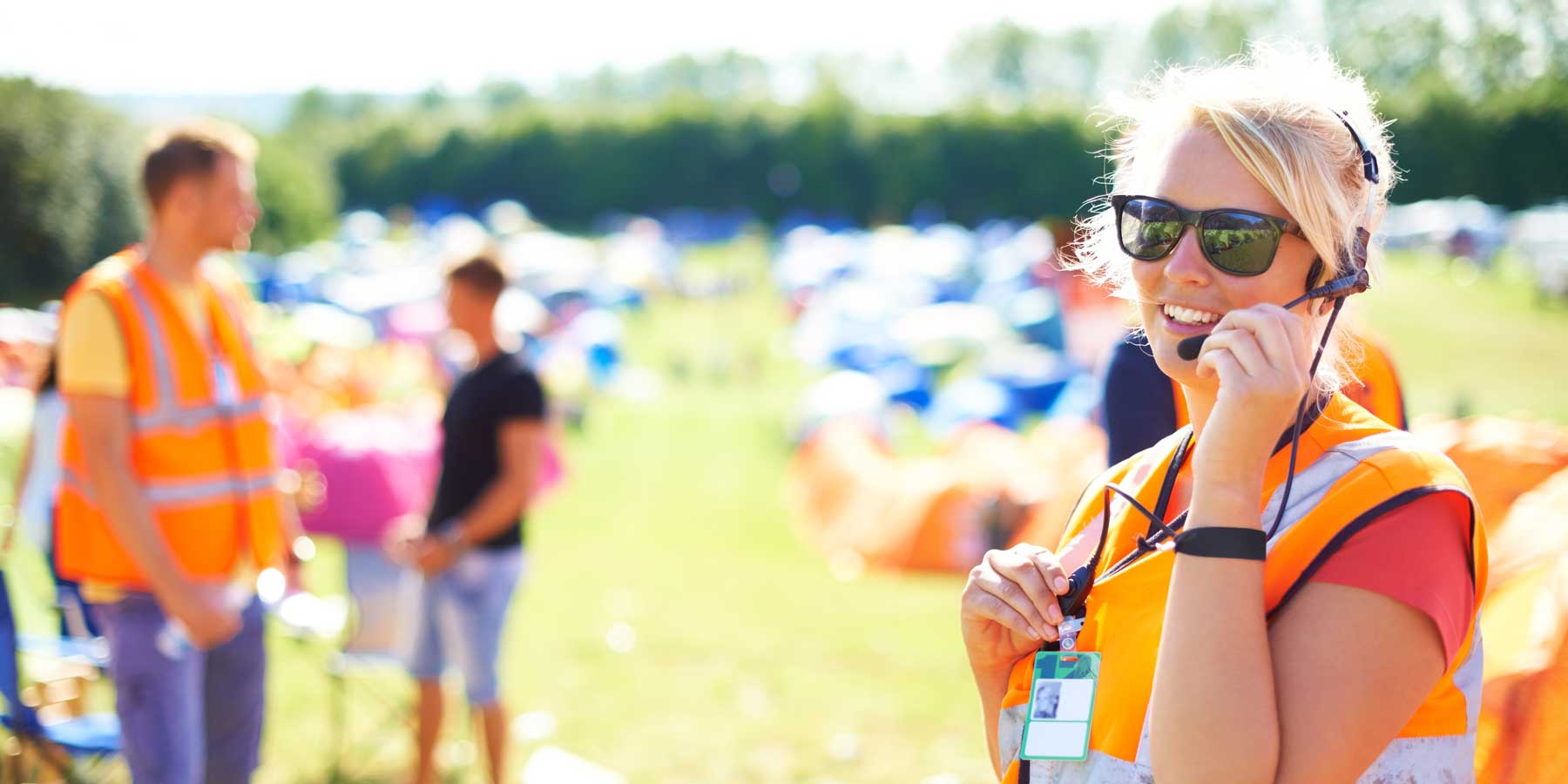 Technology and technological advancements are here and have penetrated all industries. Within the communications industry, we thrive on new and improved technologies as our technicians can improve and re-invent the accuracy of all 2 way radio devices and provide all clients with greater accuracy, efficiency and precision. Our accredited technicians have an array of knowledge and are here to guide you through your selection of 2 way radio Sydney systems that will suit your needs and meet your goals. Our professionalism is unrivalled and we have certainly evolved our 2 way radio Melbourne configurations to suit the demands of our era.
OUR EXPERTISE
We have handled a vast array of communication devices. We have seen the ins and outs of them all and now, Wireless 2 Way are ready to administer the industry leading 2 way radio Melbourne devices that will astonish and assist your company with their communications needs. Not only do we repair, manufacture and distribute impeccable 2 way radio Sydney devices, as well as also sell them at competitive prices and ensure their functionality with our leading guarantee. When you hear the phrase: "2 way radio Melbourne" you know that Wireless 2 Way has got you covered. We house the major brands and industries such as, Hyteria, Motorola, Entel, Icom and even Kenwood. This is what stabilises our expertise and has rendered us as the pioneers in the communications industry.
Communication plays a pivotal role in succeeding in today's corporate world. Don't fall behind due to failing communication systems and devices. With our expertise, you will dive into our 2 way radio Melbourne devices that will surely give your company the boost it deserves. Reliability, dedication and integrity are the key stepping stones we utilise here at Wireless 2 Way to ensure fluidity with all clients and provide exceptional 2 way radio Melbourne services and system configurations. Contact us, today for a greater insight on all our services and enrich your communication needs, rapidly!
For additional information please do not hesitate to contact us directly, and liaise with our friendly staff. Alternatively, we welcome all clients to browse our website and see the sheer elegance and effort we put into providing you with 2 way radios Sydney and Melbourne.