Two Way Radios Brisbane And Perth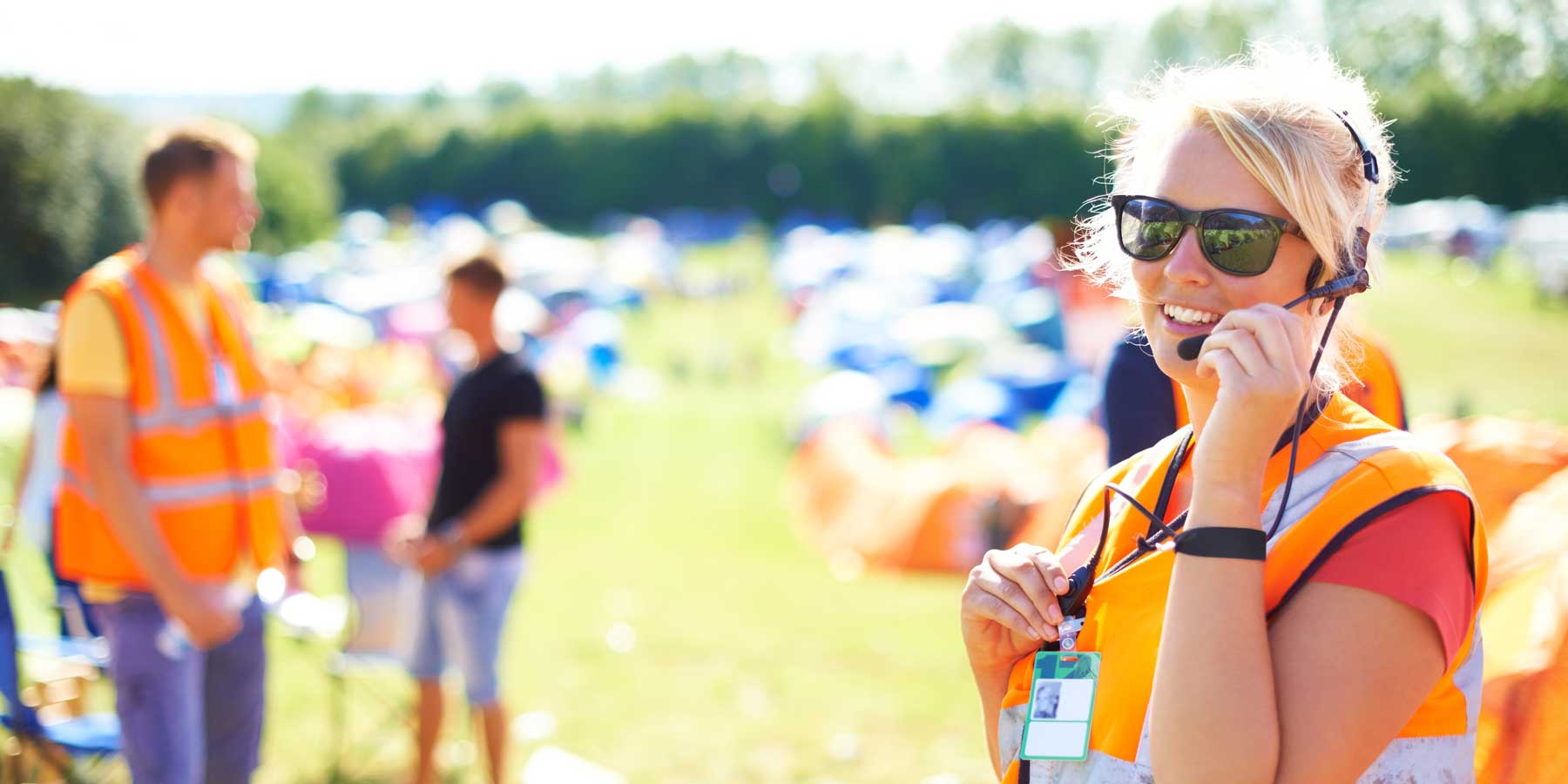 Signal dependant, technologically enriched and fully tested and trialled; our impeccable two way radios Perth are not to be taken lightly. With an array of brands that span from Hyteria, Motorola, Entel and even Icom, Wireless 2 Way are the leading two way radios Brisbane distributors and we do it with a passion. Our qualified technicians and staff members will elaborate on all the positive aspects of our two way radios Perth and provide a comprehensive analysis to suit your circumstances. This is what diversified us and portrays our leadership within the industry.
WHY CHOOSE WIRELESS 2 WAY FOR YOUR TWO WAY RADIOS PERTH
Integrated, efficient, reliable communication devices and apparatus.
State of the art two way radios Brisbane to suit your needs.
Impeccable signal accuracy and effective acoustic capabilities.
High range, comfortable and user
friendly interface two way radios Perth.
Experienced staff and technicians that are able to repair and assist you with all radios.
High level of client satisfaction and product appreciation.
Constant evolution of technologies and gadgets to ensure the best two way radios Brisbane.
Long lasting battery and great battery life for all situations.
Our Two-way Radios Brisbane consulting team will work closely with your organisation to ensure the successful design and implementation of the most suitable, and cost-effective communications system to meet your needs. Communication plays a pivotal role in today's erratic and rapid era, without the leading machinery and apparatus you will be lagging your competition. Contact us today and dive into our range of two way radios Perth that will astonish. Alternatively, give us a buzz and we will provide you with a personalised quote based on your needs.
For additional information please do not hesitate to contact us directly, and liaise with our friendly staff. Alternatively, we welcome all clients to browse our website and see the sheer elegance and effort we put into providing you with two way radios in Brisbane And Perth.