Two Way Radio Hire Melbourne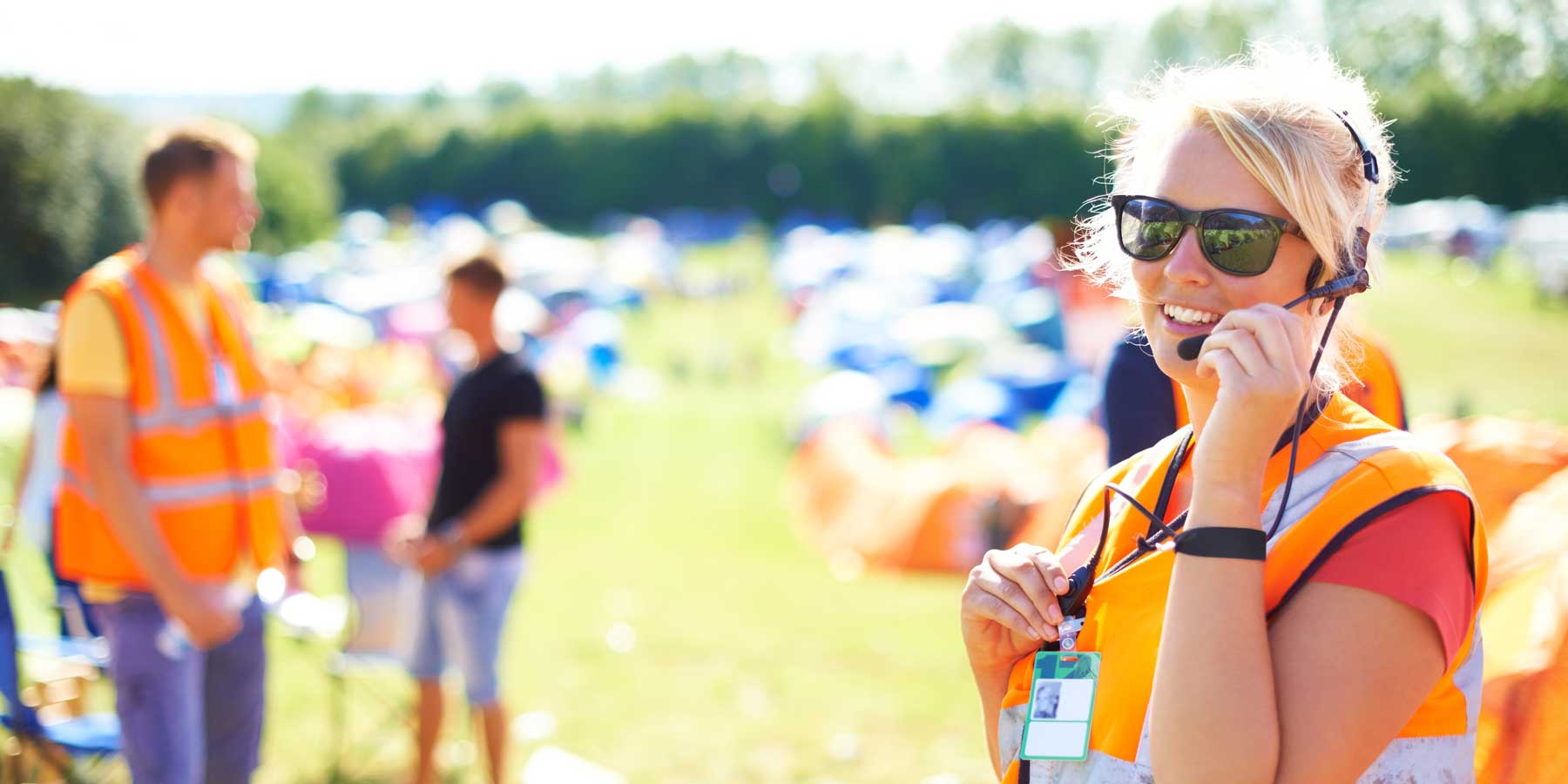 Wireless 2-Way has an independent wireless communications consulting division with no affiliation with any vendors or service providers. This goes to show our level of commitment and dedication in the industry, as well as the effort and knowledge we put into developing state of the art two way radios to suit your business's needs. Our business and technical team is evaluating, planning, designing, and managing the implementation of reliable, cost-effective wireless voice and data communication systems. Seeking a two way radio hire Melbourne service that will be affordable, yet portray a level of excellence and sophistication each and every time without fail? Wireless 2 Way have got you covered!
OUR COMMITMENT
Our industry leading standards leave no room for error, as we administer the utmost impeccable two way radio hire Melbourne services. We ensure that all our configurations, devices and any communication apparatus you hire from us, are nothing but perfect. We are committed to providing the utmost reliable and dedicated two way radio hire Melbourne service and have been for a plethora of years. Having housed many brands and popular communications industries, we have honed our skills and expertise to repair and evolve existing technologies to make your communication service the finest. On any given day, every moment matters to someone, somewhere. Every moment, Wireless 2 Way's innovations, products, and services play essential roles in people's lives.
Dive into excellence and test out our industry leading two way radio devices for your company. Our extensive, practical experience implementing reliable, cost effective voice radio communications systems for business operations have set us apart from competition and render us as the leading two way radio distributor in Australia.
For any additional information you might require, please do not hesitate to contact us directly and liaise with our friendly staff members.