Handheld Two Way Radios Australia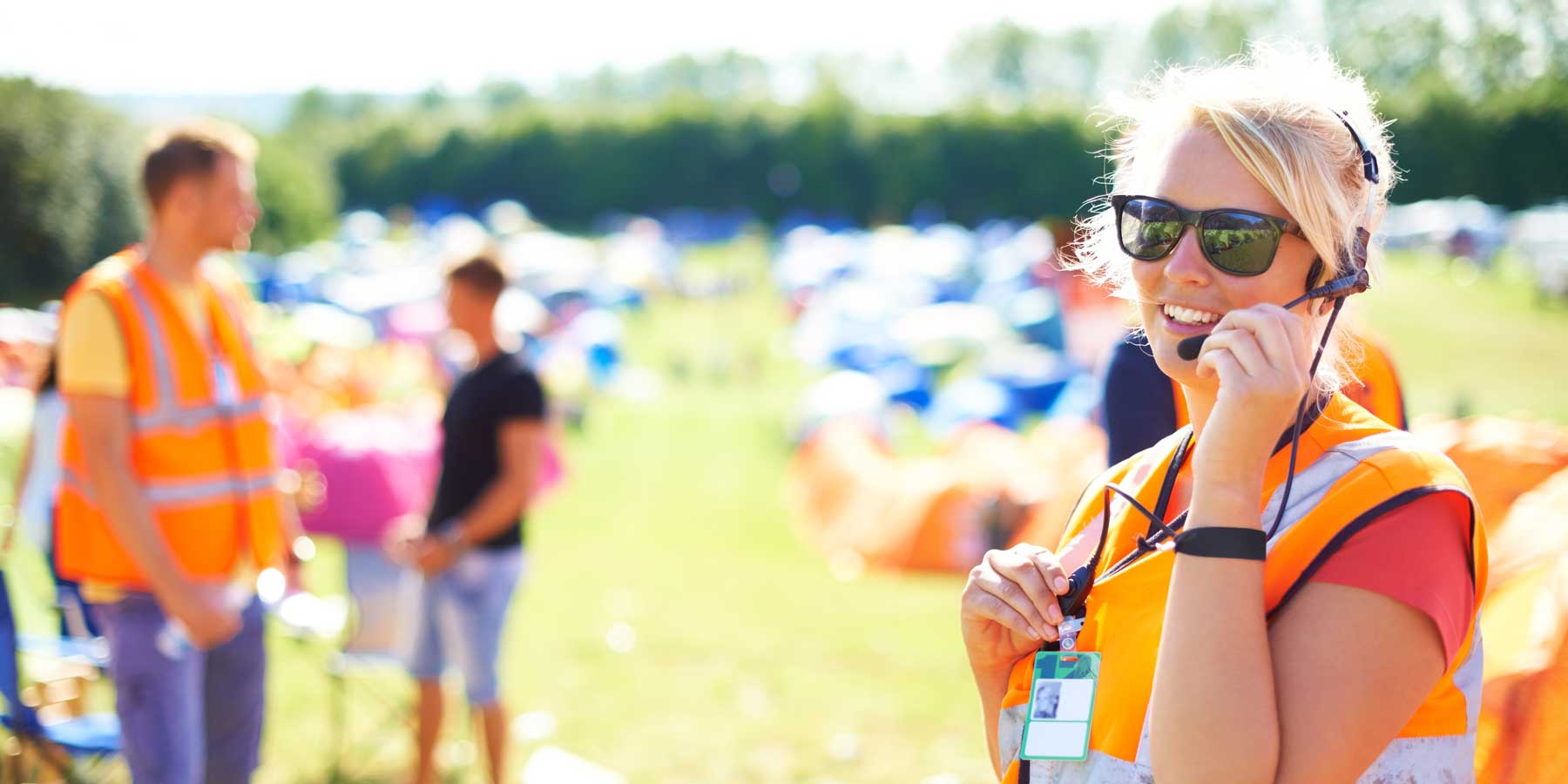 Feel empowered and forget the past! With us, Wireless 2 Way, you will acquire handheld two way radios Australia that will rapidly increase your company's productivity and overall communication efficiency. Our wide range and variety of handheld two way radios Australia are what have cemented our reputation as the finest two way radio distributors in Australia. We can accommodate any need, any budget for any situation. We stock Hyteria, Motorola, Entel, Icom, Kenwood, analogue, digital and much more!
OUR KNOWLEDGE
By diversifying our capabilities and acquiring a team of well-rounded individuals that have extensive knowledge in communications, Wireless 2 Way have engineered their way to the top. Our professional communication consultants have over 15 years' experience in planning designing and managing the implementation of systems on behalf of our clients. This is why we stand out from the crowd and ensure a reliable communication service. With a great deal of transparency and a drive to further evolve our products, as well as ensuring our clients remain satisfied with all apparatus is what we strive for!
Seek excellence and you will stumble upon Wireless 2 Way's impeccable range of handheld two way radios Australia. For all our communication needs that include:
System Design.
Contract Negotiations
System Implementation
Overall Evaluation and Assistance.
We are here and will assist with the procedure and ensure a harmonious journey for you and your company. Communication plays a pivotal role in today's rapid and fast-paced corporate settings and it is key to be on top of competition at all times!
For more information on how our handheld two way radios Australia can help boost your communication effectiveness, contact us today!