2 Way Radios For Sale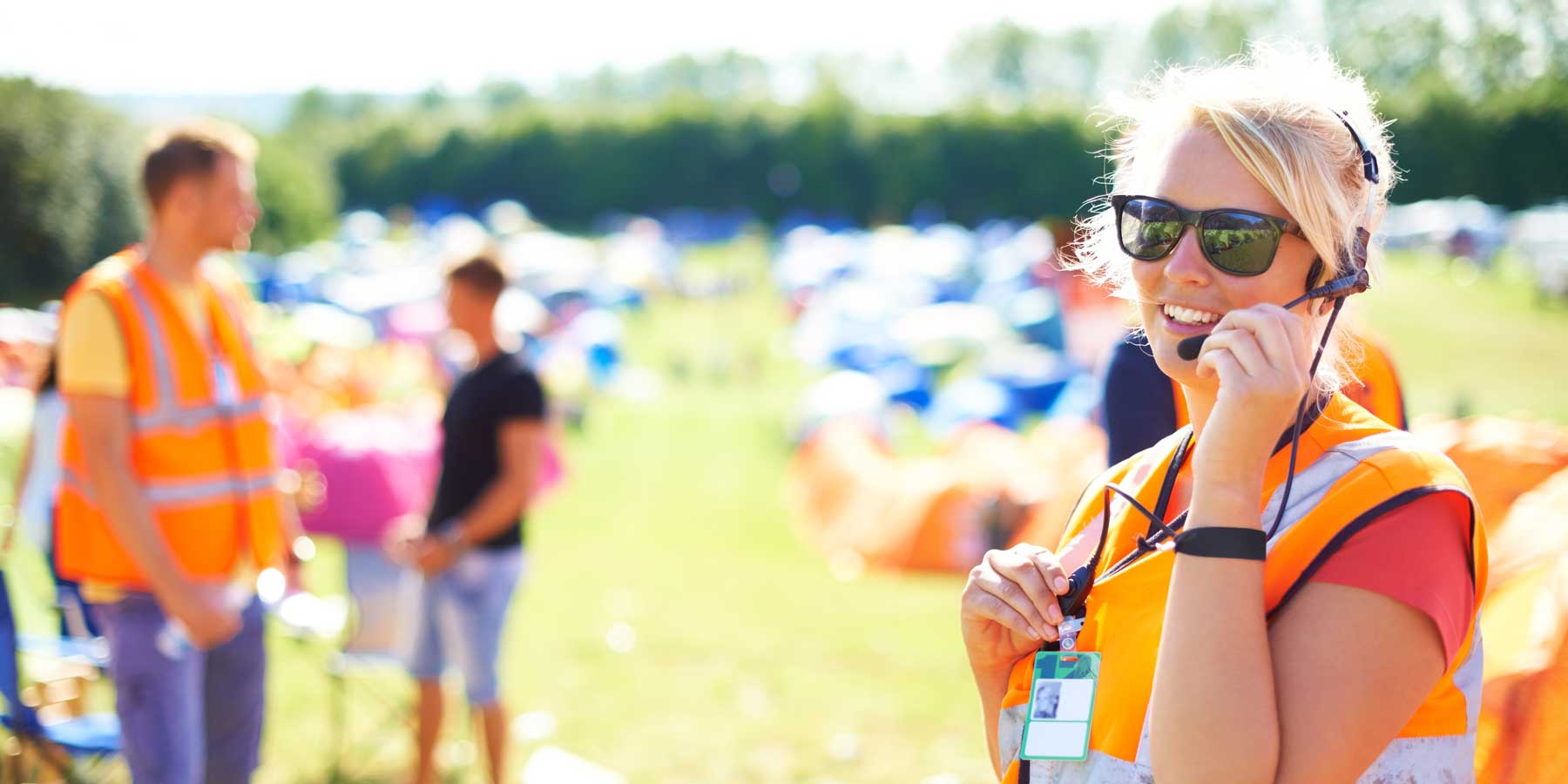 Alleviate the constant headaches improper and inefficient communication portrays within your company and reap the benefits of acquiring leading 2 way radios from the utmost professional team here at Wireless 2 Way. Our state of the art 2 way radios for sale are all enriched with a touch of perfection as our teams work tirelessly in both analogue and digital two way radios to ensure that we meet and exceed your needs.
OUR KNOWLEDGE
We have handled a vast array of communication devices. We have seen the ins and outs of them all and now, Wireless 2 Way are ready to administer the industry leading 2 way radios for sale that will astonish and assist your company with their communications needs. Not only do we repair, manufacture and distribute impeccable 2 way radios for sale, as well as also sell them at competitive prices and ensure their functionality with our leading guarantee. When you hear the phrase: "2 way radios for sale" you know that Wireless 2 Way has got you covered. We house the major brands and industries such as, Hyteria, Motorola, Entel, Icom and even Kenwood. This is what stabilises our expertise and has rendered us as the pioneers in the communications industry.
Efficiency and professionalism are the fundamental stepping stones that Wireless 2 Way have utilised over the years to propel their name and enhance their reputation. Our array of 2 way radios for sale have projected and increased as the demand for accurate communication is high. With a team of dedicated individuals, focused on client satisfaction we are the utmost perfect 2 way radios for sale team for you! With immaculate attention to detail and technological gadgets we ensure your comfort and protect your communication needs.
Contact Wireless 2 Way, today, for your own personalised quote.