2 Way Radio Hire Sydneye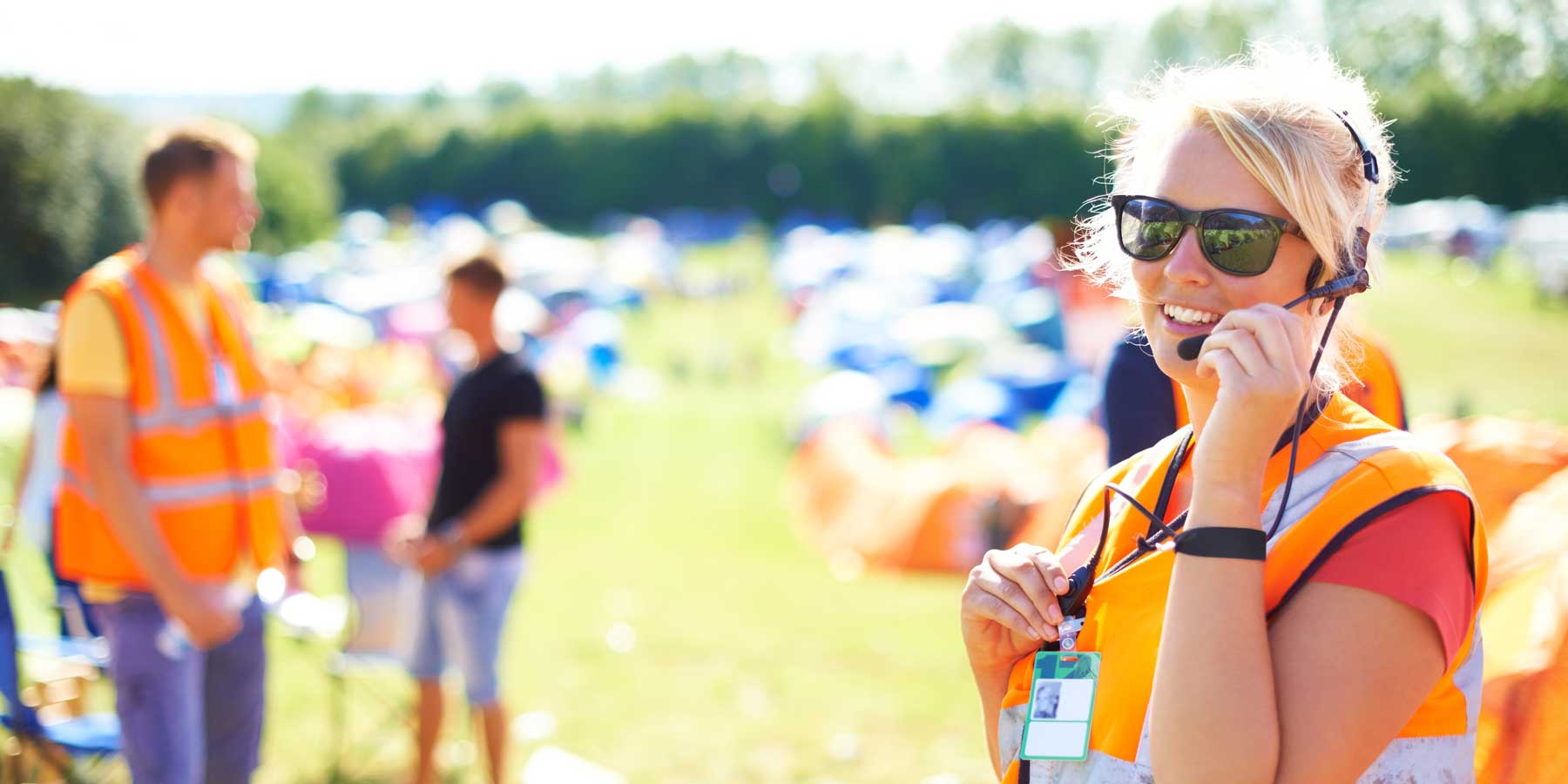 Communication is one of the most important factors within the corporate sector. Efficient communication procedures are what define average companies from industry leaders. At Wireless 2 Way our 2 way radio hire Sydney service allows you to become the industry leader and portray your excellence with efficient, accurate and precise 2 way radios that will boost your communication without your team. Impeccable 2 way radio hire Sydney services, for amazing clients – that's what we stand for!
WHY CHOOSE WIRELESS 2 WAY FOR YOUR TWO WAY RADIO HIRE SYDNEY
Integrated, efficient, reliable communication devices and apparatus.
State of the 2 way radio hire Sydney to suit your needs.
Impeccable signal accuracy and effective acoustic capabilities.
High range, comfortable and user-friendly interface our 2 way radio hire Sydney service.
Experienced staff and technicians that are able to repair and assist you with all radios.
High level of client satisfaction and product appreciation.
Constant evolution of technologies and gadgets to ensure the best 2 way radio hire Sydney service.
Long lasting battery and great battery life for all situations.
Leading communication specialists that will guide you through procedures.
By carrying out communication services and administering state of the art communication devices in the most professional way Wireless 2 Way has benchmarked the industry where, to date, others have not surpassed. Our excellence and integrity with our work shines above competition and solidifies us as Sydney's leading 2 way radio hire Sydney service.
Contact us, today for your own personalised quote. Alternatively, you can browse our online website to get a better understanding on how our 2 way radio hire Sydney works and how you will be benefited from using our products in your company's communication systems.