Motorola Radios Australia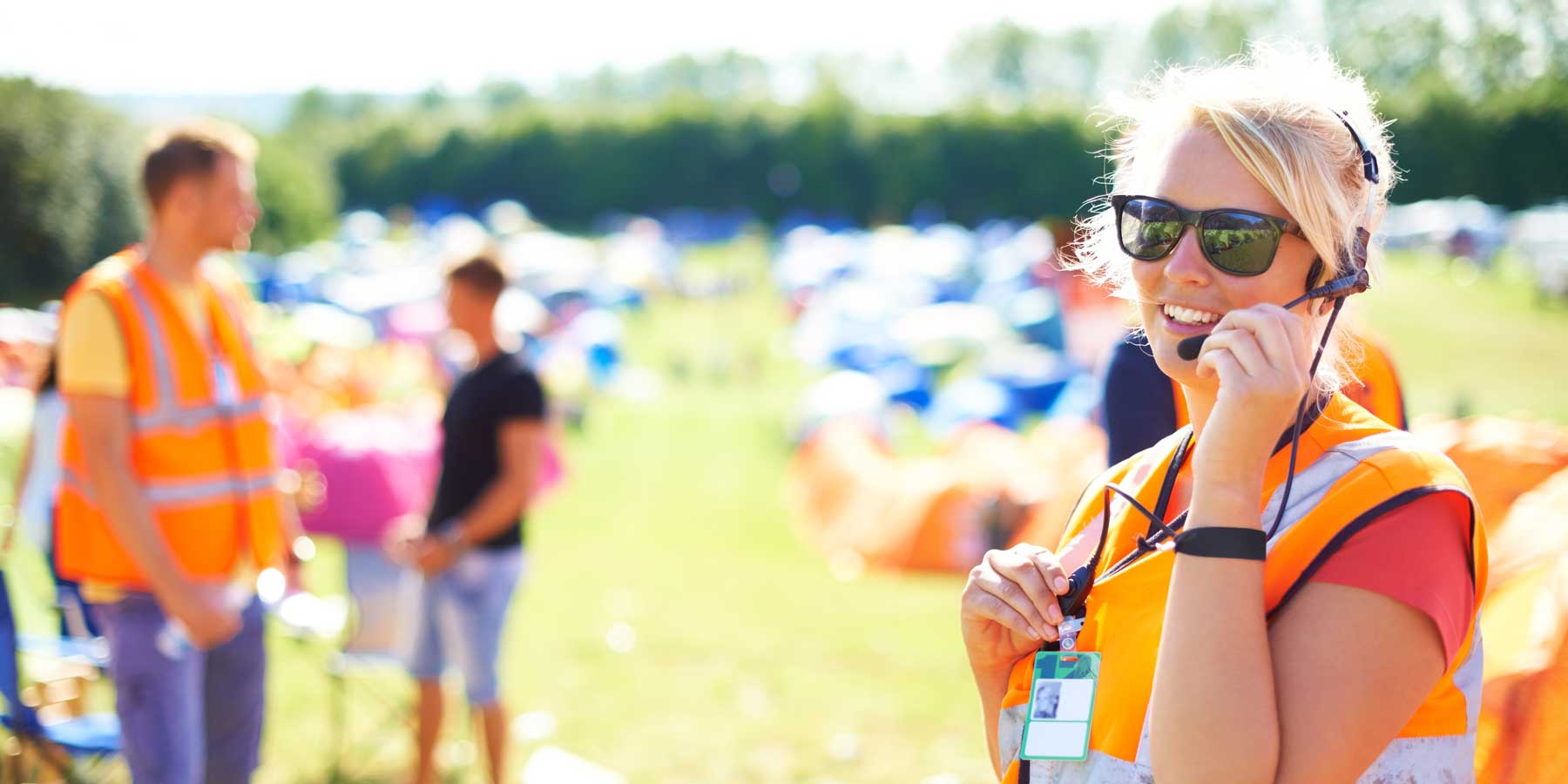 The level of perfection Motorola radios administer is astonishing. Their adroit technologies and manufacturing are a must for any high-end company seeking reliable and efficient signal distribution services. They comprehend the importance of acquiring flowing and functional communications within a business and have geared their devices with the finest technologies to succeed. Here at Wireless 2 Way, we are delighted to be able to repair, manufacture and distribute state of the art Motorola radios in Australia that will assist all companies and provide the utmost beneficial communication method available. Technology has expanded and our industry thrives on contemporary technologies, hence why Wireless 2 Way are always seeking for the breakthrough and administer Motorola radios Australia for your aspiration.
WHY CHOOSE WIRELESS 2 WAY FOR YOUR MOTOROLA RADIOS AUSTRALIA
Integrated, effective, reliable communication devices and apparatus.
State of the art Motorola radios Australia to suit your needs.
Impeccable signal accuracy and effective acoustic capabilities.
Diverse range, comfortable and user-friendly interface Motorola radios Australia.
Experienced staff and technicians that are able to repair and assist you with all radios.
Elevated level of client satisfaction and product appreciation.
Constant evolution of technologies and gadgets to ensure the best Motorola radios Australia.
Long lasting battery and great battery life for all situations.
Brilliant design and feel for the product.
Communication and fluidity are key components when seeking your new radio system. Wireless 2 Way have perfected theirs by utilising the finest Motorola radios in Australia.
Dive into our range of products and find what is beneficial for your situation. We will assist and guide all clients, contact us, now for your own personalised quote on any of our products and specifically our Motorola radios in Australia.