Two Way Radios Sydney And Melbourne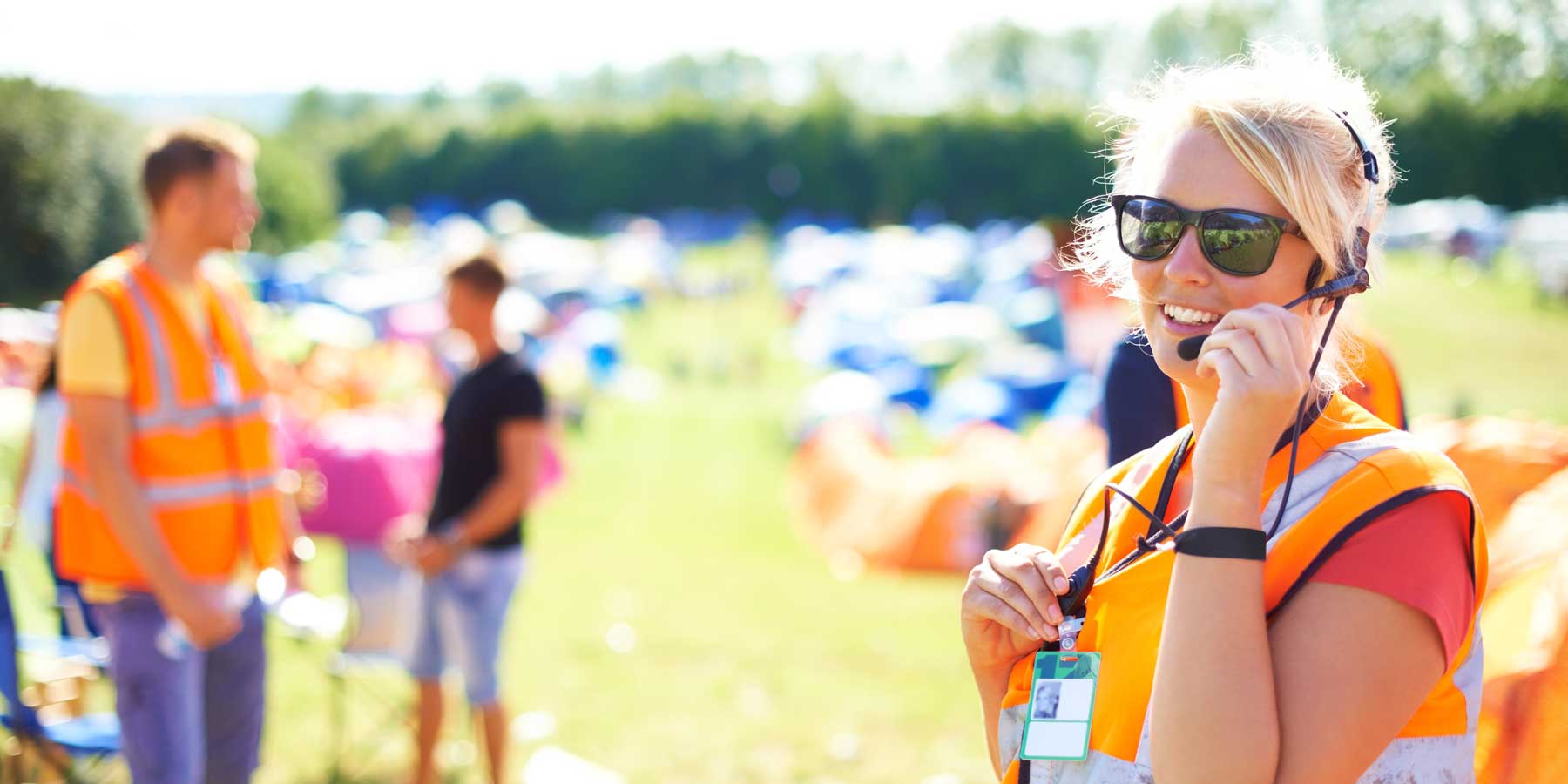 Technology and technological advancements have come a long way and have diversified communications. Here at Wireless 2 Way, we are the pioneers of administering, manufacturing and repairing two way radios for all needs and aspirations. Many question the capabilities of two way radios and their overall signal harmony. We guarantee that our digital and analogue two way radios Melbourne are impeccable and administer great client satisfaction. Although it may look like the world is turning digital, the analogue radio will most likely continue to be the prominent choice for most businesses and organisations, at least for the next few years. Find out more with the excellence of Wireless 2 Way and our state of the art two way radios Sydney.
WHY CHOOSE WIRELESS 2 WAY FOR YOUR TWO WAY RADIOS MELBOURNE
Integrated, efficient, reliable communication devices and apparatus.
State of the art two way radios Sydney to suit your needs.
Impeccable signal accuracy and effective acoustic capabilities.
High range, comfortable and user-friendly interface two way radios Melbourne.
Experienced staff and technicians that are able to repair and assist you with all radios.
Prominent level of client satisfaction and product appreciation.
Constant evolution of technologies and gadgets to ensure the best two way radios Sydney.
Long lasting battery and great battery life for all situations.
Our wide range and variety of two way radios Sydney are what have cemented our reputation as the finest two way radio distributors in Australia. We can accommodate any need, any budget for any situation. We stock Hyteria, Motorola, Entel, Icom, Kenwood, analogue, digital and much more! The possibilities are endless and the level of excellence with each two way radio is exceptional.
For additional information please do not hesitate to contact us directly, and liaise with our friendly staff. Alternatively, we welcome all clients to browse our website and see the sheer elegance and effort we put into providing you with two way radios Sydney.