Two Way Radios For Sale Australia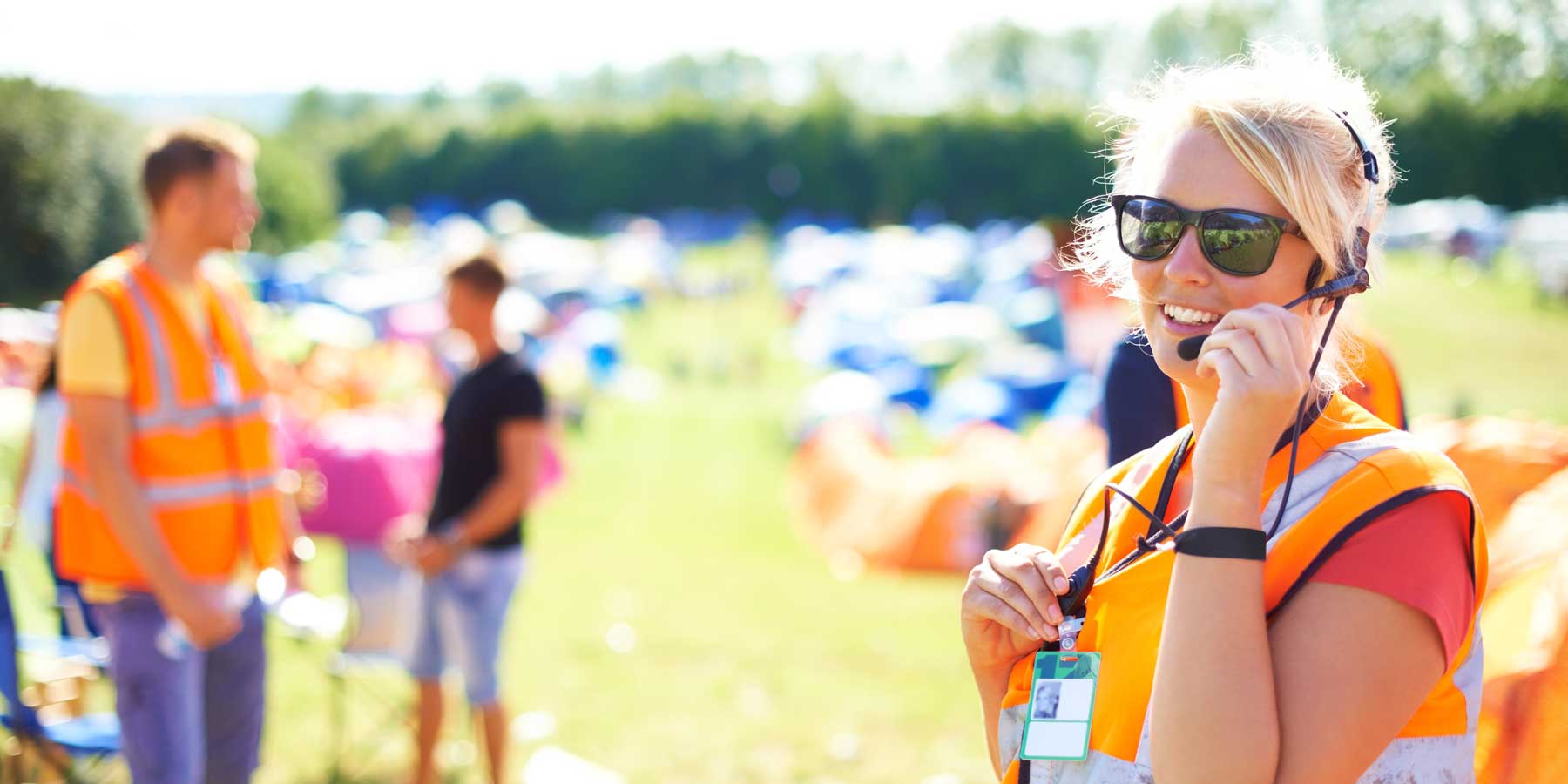 Are you seeking reliable two way radios for sale? Has the perpetual need for an effective communication system been hindering your company's performance?
If you are positively answering the listed questions above, then you are in need of our professional assistance. Here at Wireless 2 Way we house a plethora of two way radios Australia and have exhibited leadership, experience and greatness with each and every one. Our team of technicians and communications geniuses will guide you and explain the utmost beneficial solution for your company, in order for you to meet your goals and aspirations. With the support of Wireless 2 Way and with our range of two way radios for sale we ensure success all the way!
OUR EXPERTISE
We have handled a vast array of communication devices. We have seen the ins and outs of them all and now, Wireless 2 Way are ready to administer the industry leading two way radios Australia that will astonish and assist your company with their communications needs. Not only do we repair, manufacture and distribute impeccable two way radios Australia we also sell them at competitive prices and ensure their functionality with our leading guarantee. When you hear the phrase: "Two way radios for sale" you know that Wireless 2 Way has got you covered. We house the major brands and industries such as, Hyteria, Motorola, Entel, Icom and even Kenwood. This is what stabilises our expertise and has rendered us as the pioneers in the communications industry.
Seek excellence and you will stumble upon Wireless 2 Way. For all our communication needs that include:
System Design.
Contract Negotiations
System Implementation
We are here and will assist with the procedure and ensure a harmonious journey for you and your company.
For more information on how our two way radios Australia can help boost your communication effectiveness, contact us today!