Two Way Radios Adelaide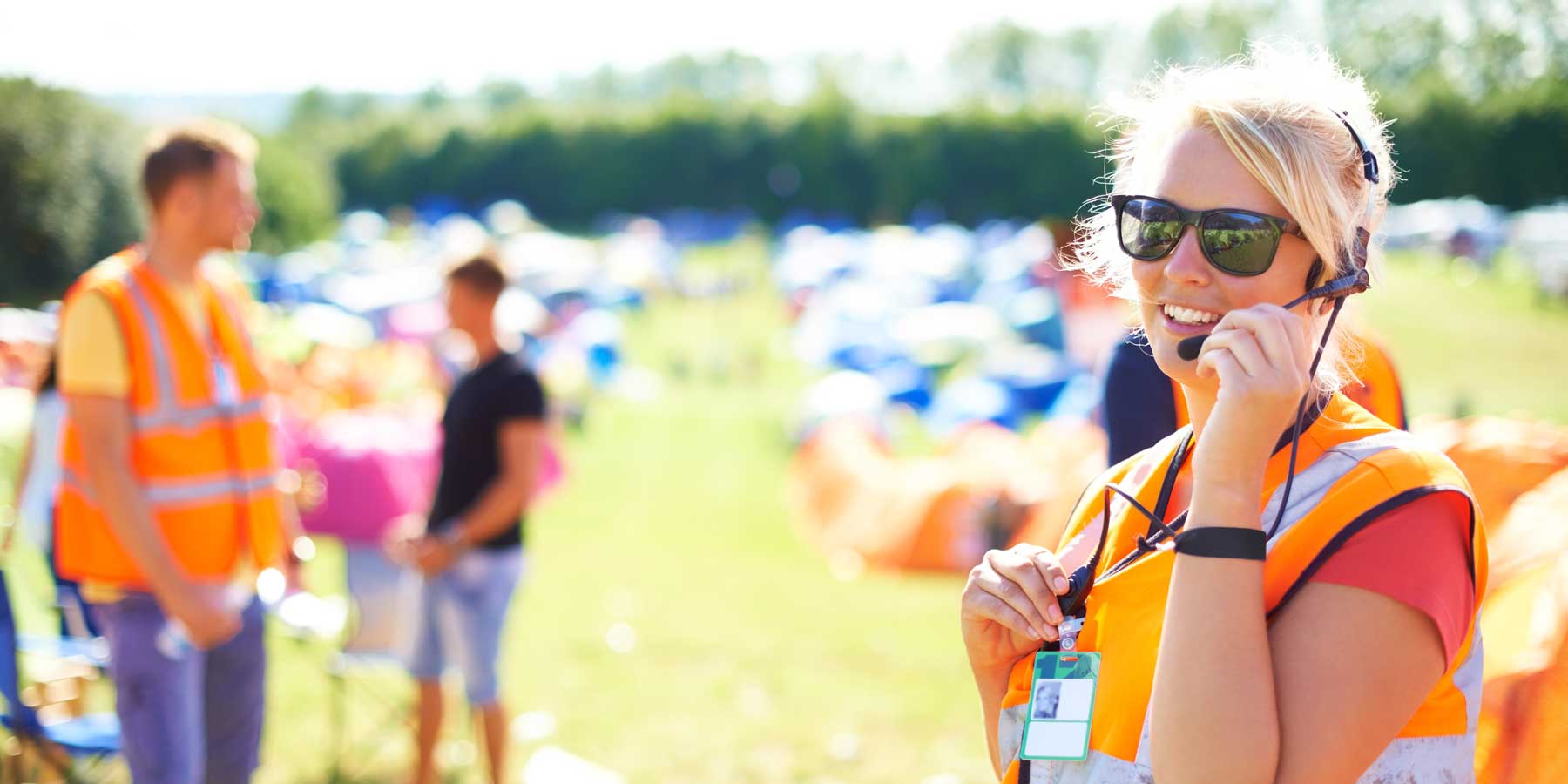 Technological adaptations are here to stay and we are treading into a communications rich era that is dependent on how efficient and effective businesses are in communicating. With the aid and guidance that we provide here at Wireless 2 Way, all your communication issues will be sorted. Equipped with industry leading brands and technicians with extensive experience in repairs and manufacturing two way radios Adelaide, our team has honed their skills and have adapted to suit today's communication era.
Wireless 2-Way has an independent wireless communications consulting division with no affiliation with any vendors or service providers. Our business is evaluating, planning, designing, and managing the implementation of reliable, cost-effective wireless voice and data communication systems. We strive and constantly upgrade our systems and technologies, in order to stay one step ahead of competition. This is our commitment to you and we surely administer high-quality two way radios Adelaide. We complement our clients and assist them with their communication systems. This ensures that they are aware of all stages of the process that include systems design, contract negotiations and implementation. Affordable two way radios Adelaide, for immaculate clients!
Reliability, dedication and integrity are the key stepping stones we utilise here at Wireless 2 Way to ensure fluidity with all clients and provide exceptional two way radios Adelaide. Through qualified wireless communication consultants and two way radios Adelaide specialists, our client's needs and goals are met with top priority, working solely in the best interest of our clients. We are devoted to our service and welcome you all to dive into our website and find out more. Alternatively, you can contact us directly and obtain a personalised quote on our latest
For additional information please do not hesitate to contact us directly, and liaise with our friendly staff. Alternatively, we welcome all clients to browse our website and see the sheer elegance and effort we put into providing you with two way radios Adelaide.